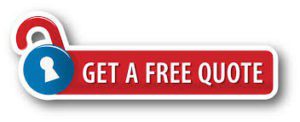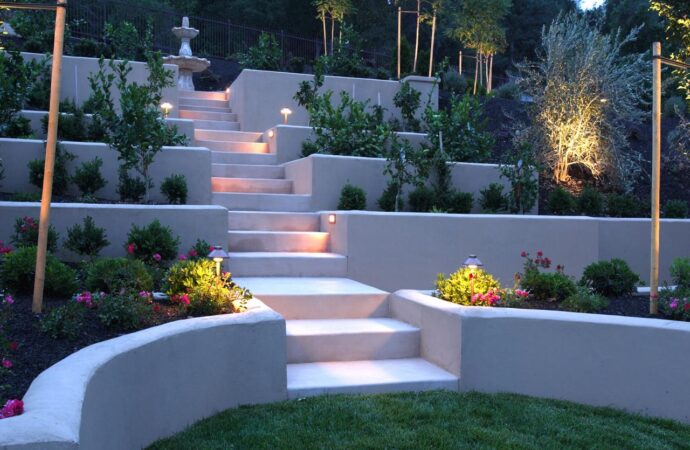 Are you trying to design your outdoor area? I'm sure you're having a hard time deciding which features you want to be installed and which ones you don't. Don't worry, we've all been there at some point.
Take me as an example. I have spent many hours and money designing my outdoor spaces from different properties I have that I'm perfectly aware of how hard it is. Besides, I also help people to do it, and better said, I do it for them.
If you're very new to all this idea of having your outdoor area remodeled and renovated or maybe just design one from zero, then you will need some help and a few recommendations.
If there's something I should tell you first that's definitely that you will have to find a professional that can help you with your outdoors. Before you start to complain, the reason is quite simple but relevant as well: you will ruin your space if you try to do something you have no idea about even when you're using the right material and equipment. You need experience and training, not only the materials. Therefore, finding a professional is out of the question.
Now, another recommendation would be that you consider having features related to hardscaping. If you're someone who loves something a bit rustic or with some stones, you will love this idea and I'm 100% sure about it.
If you Google a bit about hardscaping you will find many pictures of different designs, features, and ideas. I suggest you look through it and make sure that you get an idea of what you really want so you can tell the professional and make it come true.
There's another reason why you need a professional because you won't be able to handle this task or feature all by yourself.
If you live in Garland, you won't have problems finding professionals, companies, or particulars who can help you with the installation of any feature.
However, if you want the best company, consider Garland Landscape Designs & Outdoor Living Areas. Our company has well trained and qualified professionals who can take care of this task easily and deliver the best results in no time.
If you want us to take care of everything for you, all you have to do is to call us, send us an email, or contact us via our website. We are waiting to hear from you.
We are a top company, and our skills speak for themselves. We are the best company in the entire region of garland. Whether you need outdoor living spaces or landscape services, you need to come to us, and we shall offer you these services in the best way possible;
There are so many areas or regions where we offer these services with most of them being cities. However, if you need any of these services, you need to contact us. The list below comprises the areas where we offer these services.
Feel free to place your order and receive your free quotation now!