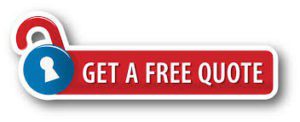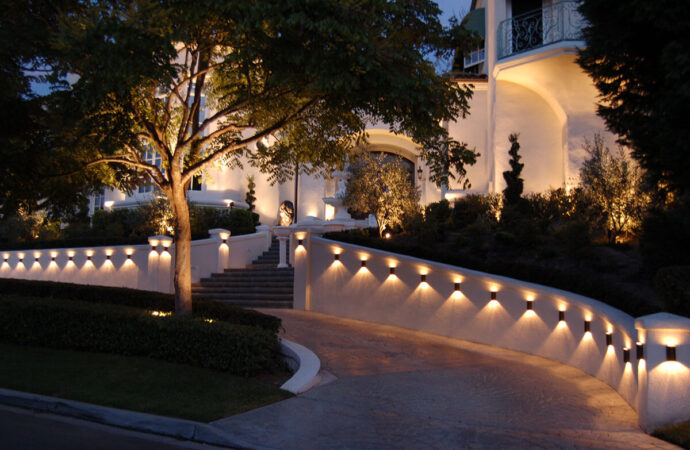 I love everything about the outdoors and that's something that anyone who knows me will confirm for you.
If there's something I have to say I love the most that is probably the lighting and let me tell you why so you can maybe fall in love with it just like me.
Of course, I know it's very important to keep every single detail of the outdoors in mind. For example, the water features, drainage system, and many other things. Enhancing the appearance of the area and the entire property are the main reasons why we start working in this space. However, how can you enjoy its beauty once you finish if you don't have proper lighting? You can't.
That being said, lighting can also make the outdoor feel different. Create something like a new atmosphere where people can enjoy their time and relax. In general, you can change an entire area or room with just the lighting and the outdoors isn't an exception to this.
In a few words, I love this feature because it allows me to play a bit more with everything and make sure that, if there's something I don't like, I can hide it with a proper light or maybe avoiding installing some near it. Of course, the same applies if I like something a lot and instead of hiding it, I decide to highlight it.
Now, installing any outdoor feature is a lot of work and very difficult. Therefore, don't expect to do this by yourself unless you're a professional in the area. If you were, you probably weren't here reading this post.
Therefore, make sure to contact a professional that can lend you a hand to install the lighting of your outdoors. If you're wondering which lighting you should use, give LED lighting a try and thank me later.
You will be able to save energy, money, and have a beautiful feature highlining everything in your outdoor area. You just have to install everything correctly and make sure that the lights won't cause you any problems in the future.
Garland Landscape Designs & Outdoor Living Areas is a top company in the area that can help you with the entire process of installing this feature. Our professionals are very experienced in this area and will help you with anything you need, not only with the LED landscape lighting but also with any other feature you may need or want to install.
Contact us now!
We are a top company, and our skills speak for themselves. We are the best company in the entire region of garland. Whether you need outdoor living spaces or landscape services, you need to come to us, and we shall offer you these services in the best way possible;
There are so many areas or regions where we offer these services with most of them being cities. However, if you need any of these services, you need to contact us. The list below comprises the areas where we offer these services.
Feel free to place your order and receive your free quotation now!