Pergola Design & Installation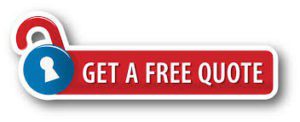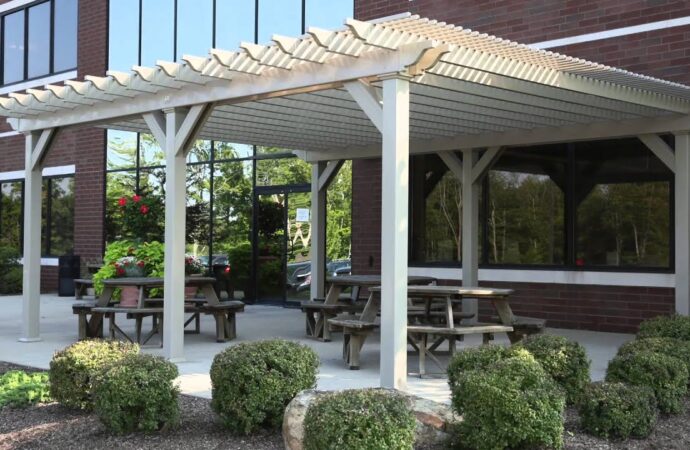 Pergolas are amazing, did anyone tell you that already? No? What a shame! But now that I came to save the day, I hope you keep them in mind when designing your outdoor space.
Ok, I don't want you to get lost, so let's start from the beginning.
Have you ever thought about spending more time outdoors than indoors? I don't think, but don't feel bad for it. I'm sure you haven't considered the idea because you don't have a proper outdoor area where you can sit, rest for a while or do several activities alone or with your loved ones. However, that's about to change and you will see why.
Outdoors is a very important part of your property and this is something you need to understand from now on if you want to make sure that you're getting the best of your property and at the same time, giving the best to your friends, family, and even the people who look at it.
Besides, this area of your property is amazing for carrying out several activities, even the ones you do indoors. Don't believe me? You only need the right features to enjoy everything outdoors.
For example, a pergola is an amazing option if you want to either spend time outdoors during the summer or winter. You just have to sit or relax in your lounge and enjoy the day. As I said before, you only need the right features and a pergola is just part of one of them.
However, hold to the idea of this feature, and let's keep talking about it.
The entire outdoor area of your property is like a white canvas where you can draw or paint anything you want, in this case, you can add anything you want as long as it makes sense.
This feature, the pergola, is a huge one for your outdoors because it will allow you to do anything outside and that's something you want for sure. After you install it, you just need to find the rest of the elements.
If you're considering having a pergola designed and installed, make sure to employ a professional that can help you with the task.
Garland Landscape Designs & Outdoor Living Areas have the best professionals who can help you with the process and guarantee you that you will have the best pergola installed on your property.
Just make sure to contact us now. You can call us, email us or request a free appointment and quotation via our website.
We are a top company, and our skills speak for themselves. We are the best company in the entire region of garland. Whether you need outdoor living spaces or landscape services, you need to come to us, and we shall offer you these services in the best way possible;
There are so many areas or regions where we offer these services with most of them being cities. However, if you need any of these services, you need to contact us. The list below comprises the areas where we offer these services.
Feel free to place your order and receive your free quotation now!