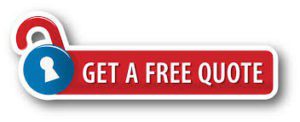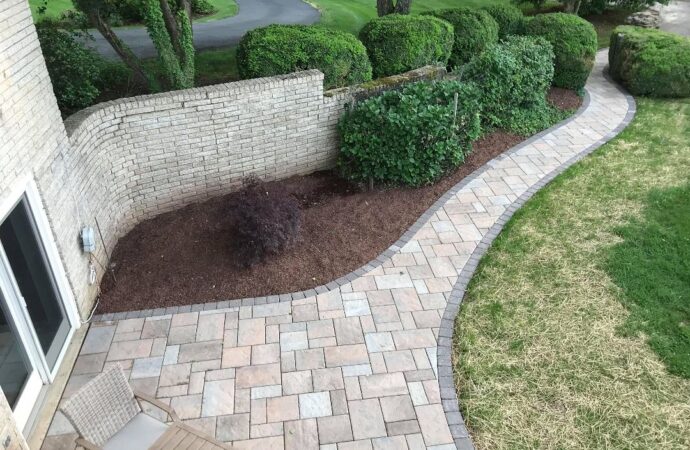 Many people are using stones nowadays to design their front yards or front area of their properties and that's something people should always try to use in almost every single outdoor area of their properties. Why? Well, if you use the stones properly, everything can look beautiful with them.
To be more exact about the topic, stonescapes are quite popular nowadays because they add something… additional to a feature or area that most elements won't be able to achieve even if you try too hard.
I know, I'm probably not explaining myself properly, so let me put you an example. The pool is an area where you usually enjoy the idea of the water but, have you ever seen a pool that also has an appearance that attracts you? No? Yes? There's a 50/50 depending on your experience. However, it doesn't matter which one is your answer, what really matters is that you keep in mind that a pool can look very attractive and amazing if you use some stones on it.
Now, you can probably imagine why stonescapes are quite popular and why you should give the idea a try. You won't regret it; I assure you that.
That being said, many people try to install a feature like this by themselves without realizing that it is actually a very difficult thing to do.
If you install something that isn't suppose to be like that, you will have many problems in the future that, believe me, you want to prevent at all cost.
Therefore, instead of trying to do something by yourself that you know, you won't be able to handle properly, make sure to contact a professional who can give you a hand.
Garland Landscape Designs & Outdoor Living Areas, for example, is a top company in the city that can guarantee you the best results if you allow its professionals to do the job for you.
You won't have to worry about anything if you entrust us with this task. We know how hard is to deal with this feature and any other for your outdoors, but we are very confident about our services and professionals. Thanks to this, we can guarantee you that everything will be under control.
Just make sure to contact us if you want our team of experts to take care of the stonescapes for you and deliver the best outdoor area you've ever seen.
We are a top company, and our skills speak for themselves. We are the best company in the entire region of garland. Whether you need outdoor living spaces or landscape services, you need to come to us, and we shall offer you these services in the best way possible;
There are so many areas or regions where we offer these services with most of them being cities. However, if you need any of these services, you need to contact us. The list below comprises the areas where we offer these services.
Feel free to place your order and receive your free quotation now!