Residential Outdoor Living Spaces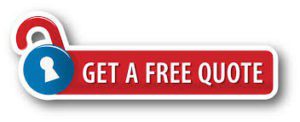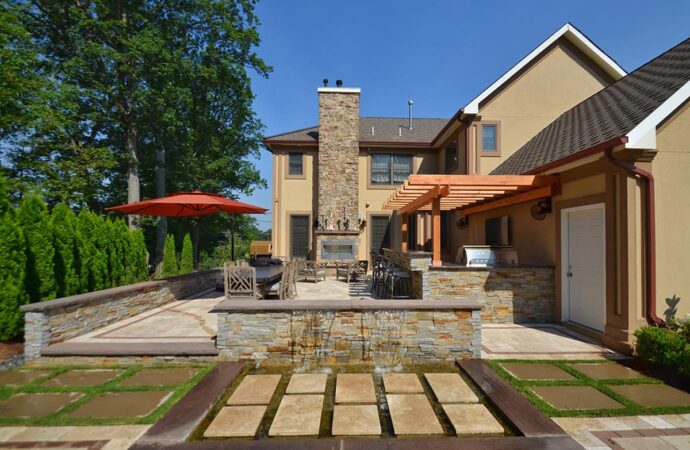 Indoors are always very appreciated by people. However, what about the outdoors? Is this area not important at all? Well, if you think it isn't as much as your indoors, let me tell you why you're so wrong.
Outdoor areas, for me, are like the heart of the entire property and the reason is very simple: because when you have a beautiful outdoor space, you will do anything to spend time there, even cooking sounds good if you have, for example, an outdoor kitchen.
Most people spend their time indoors when they could perfectly go outside and have some fresh air and, at the same time, do almost the same activities they would do inside.
The secret about being able to spend more time outdoors than indoors is having a well-designed outdoor living space, which isn't too easy to obtain unless you take your time and also look for some help. For example, a professional will be a very handful and allow you to achieve the results you want and expect.
Keep in mind that designing this space isn't about installing random features in a random way as well. No. You have to take your time and make sure that everything is in place and blends perfectly.
Most people think that outdoors is way easier to design than indoors, but for me, I find that they have the same difficulty. If you want a wise recommendation, make sure to employ someone that has experience in the area or field and can help you with your residential outdoor living space.
Do you live in Garland? Then, you won't have to struggle to find someone or people who can help you to have the best outdoor area.
Are you still worried about it? Consider Garland Landscape Designs & Outdoor Living Areas if you want the best company working in your outdoors.
Our professionals are well trained, experienced, and equipped to deliver the best results. You shouldn't expect the worst outcome, after all, we are prepared and ready to give you exactly what you want and more.
We know how hard is to design and create an outdoor area and of course, we want to make your life easier. Therefore, don't hesitate to contact us and ask for any of our services. Feel free to call us and request a free quotation as well. We would love to work in your outdoors and deliver you the best residential outdoor living space.
We are a top company, and our skills speak for themselves. We are the best company in the entire region of garland. Whether you need outdoor living spaces or landscape services, you need to come to us, and we shall offer you these services in the best way possible;
There are so many areas or regions where we offer these services with most of them being cities. However, if you need any of these services, you need to contact us. The list below comprises the areas where we offer these services.
Feel free to place your order and receive your free quotation now!