Patio Design & Installation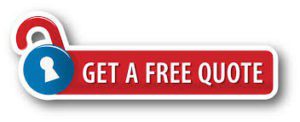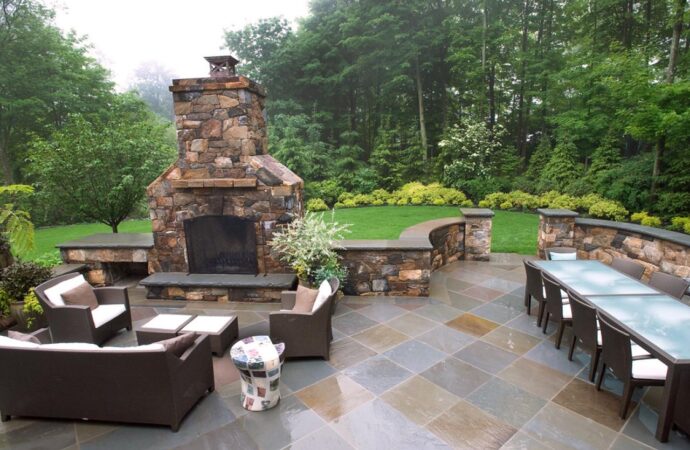 It's never easy to take care of a property even when it is your home. You just have too many things to take care of and it's hard to keep in mind every single one of them. This is already hard enough, imagine having to design an entire area of the property, that would be a nightmare! Sadly, that's probably something you may have to do but don't worry, it won't be as bad as it seems, especially since I'm talking about the outdoor area of your property.
Outdoors are quite important and this is a part of the property that many people forget, which is very sad if you ask me.
Why is it so important? Because it is probably the first thing your guests or clients will see when arriving at your property. Of course, you have some outdoor areas that won't be visible to every single person if we think about the backyards and all that. However, they will see it at some point and if it looks good, you will notice a huge difference in the visit or meeting.
First of all, people love outdoor areas. Just think about it, when someone is buying a property, that person always looks to the outside to see how is this area and if he or she can do something amazing with it if it isn't amazing already.
Therefore, you should definitely try to spend more time and effort in your outdoors. The best part about this is that you will have many options when it comes to features and designs.
For example, you can have a patio designed and installed, it is just about finding the right person to help you to do it.
Yes, before you even ask, a patio needs to be designed. Many people assume that it is already in the house or property when they see an outdoor area, but that's far from reality. You need to put everything in place and design it perfectly if you want to call that space a patio.
Therefore, put all your effort and find a company like Garland Landscape Designs & Outdoor Living Areas that can help you with your task.
Our professionals know everything about the outdoors, so make sure to contact us if you want the best results and features for your space. Call us, email us and feel free to visit our offices anytime.
We are a top company, and our skills speak for themselves. We are the best company in the entire region of garland. Whether you need outdoor living spaces or landscape services, you need to come to us, and we shall offer you these services in the best way possible;
There are so many areas or regions where we offer these services with most of them being cities. However, if you need any of these services, you need to contact us. The list below comprises the areas where we offer these services.
Feel free to place your order and receive your free quotation now!