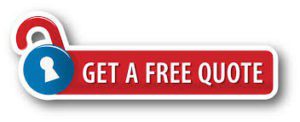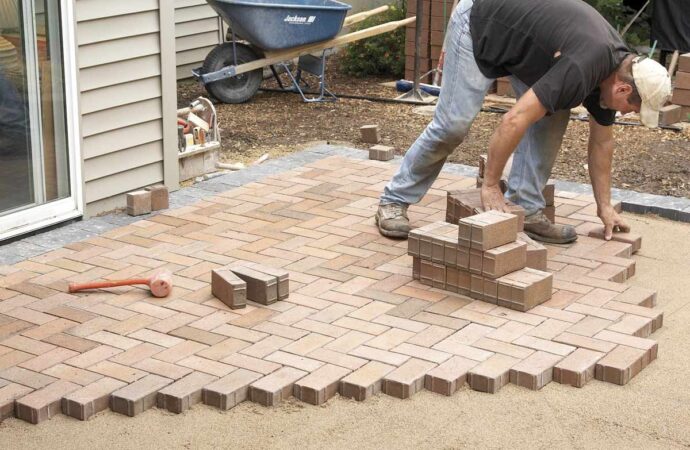 I know it isn't easy, but you should try to put more attention to your outdoors instead of spending all your time, dedication, and money as well, in your indoors.
Don't get me wrong, of course, indoor areas are amazing! However, most people don't pay enough attention to the outdoors and they start to be affected by this. How is that?
Well, if you think in your outdoors like a cover letter, something is for sure: you won't make a good impression if you didn't dedicate some time to it.
The worst and best part is that taking care of the outdoors is very easy, you only have to invest some time and money at the beginning and then things will go smoothly.
That being said, do you know where should you start? Probably not and that's completely normal.
When you think about the outdoors there are too many possible options to enhance the appearance and make sure that it attracts people and brings attention to the entire property. Although having many options is a good thing, at the same time it isn't.
It's hard to decide what to do when you have a long list of possibilities. Therefore, it's completely normal that people spend a lot of time trying to figure out which is the best feature or design for their outdoors.
I'm someone who has spent a lot of time thinking about outdoor areas and everything related to them. Of course, I've designed and installed many features to my outdoors, but if there's something I would definitely enhance first if I have to do it again that would be the paving of the driveways and walkways.
We were talking about cover letters and what people see first when entering a property. Well, I don't think that a horrible driveway or walkway will make a good impression.
Therefore, start thinking about the pavers you want to install and make sure that a professional takes care of it.
Working with outdoor features is something that should be done by a professional all the time. Therefore, don't try to do things by yourself.
Do you need help? Contact top companies like Garland Landscape Designs & Outdoor Living Areas. Our company has been offering these services for many years and pavers are only part of our daily basis. If you need help, just make sure to contact us now and request a free quotation without hesitation.
We are a top company, and our skills speak for themselves. We are the best company in the entire region of garland. Whether you need outdoor living spaces or landscape services, you need to come to us, and we shall offer you these services in the best way possible;
There are so many areas or regions where we offer these services with most of them being cities. However, if you need any of these services, you need to contact us. The list below comprises the areas where we offer these services.
Feel free to place your order and receive your free quotation now!