Outdoor Fireplaces & Fire Pits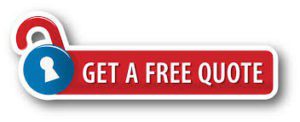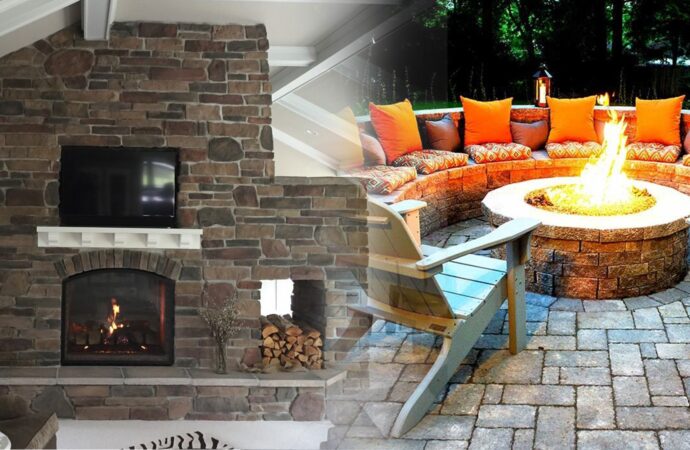 I know it's hard to deal with the cold and winter in general, but staying inside of your property isn't the solution, especially when you can enjoy the day if you have an outdoor area with enough space to do many activities. Are you afraid of the outdoors being too cold? That has a solution.
To spend a lot of time outdoors you need a living space where you can install many features that will go well with any climate or temperature. Garland, for example, is known for having very hot days. However, you can also experience cold during winter and a few days a year.
Most people and I guess that you as well, decide to stay indoors because they feel like being outdoors is impossible, but that's quite far from the truth.
If you have a fireplace or a fire pit outside, you can have the opportunity to do any activity you want, you only have to install any of them correctly.
If you didn't know this was possible, well, now you do, and it is up to you to take advantage of it or not.
That being said, installing a fire pit, for example, isn't easy and I've seen many people failing in the process because they thought that dealing with it was going to be a child's game when the truth is that this is something that needs to be done by a professional.
Outdoor features are different from indoor ones and that's something you need to keep in mind all the time if you don't want to ruin your outdoor space.
Now, do you want a fireplace or fire pit? Contact a top company in Garland like one of the top ones in the city, Garland Landscape Designs & Outdoor Living Areas.
Our company has the best professionals in the area and each one of them is well equipped, trained, and experienced to take care of every single detail when installing this feature for you. All you have to do to access our professionals and services, in general, is to call us or send us an email.
We are excited to work in your outdoor area and if you entrust us with this task and the installation of your fire pit, we will make sure that you're happy with the results and advise you in the process. Contact us now for more information.
We are a top company, and our skills speak for themselves. We are the best company in the entire region of garland. Whether you need outdoor living spaces or landscape services, you need to come to us, and we shall offer you these services in the best way possible;
There are so many areas or regions where we offer these services with most of them being cities. However, if you need any of these services, you need to contact us. The list below comprises the areas where we offer these services.
Feel free to place your order and receive your free quotation now!